The History Quill was founded with the aim of providing dedicated support to historical fiction writers at every stage of the writing process. We provide specialist historical fiction editing services, group coaching, and a wealth of resources tailored to the historical fiction genre.
We're here because of our deep-rooted passion for history and the stories it inspires, and we have a commitment to excellence in story craft that runs through all of our work. Whether you're an experienced historical fiction writer or just getting started, welcome!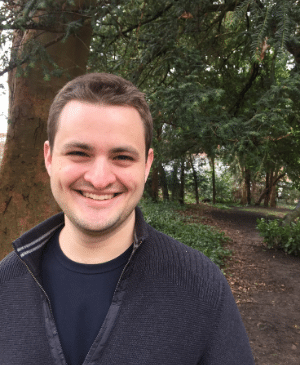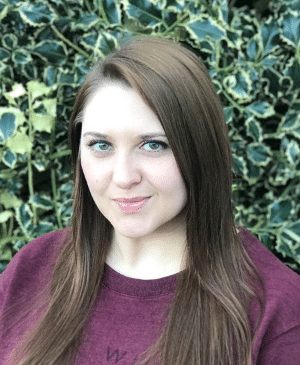 Rachel Russell
Operations director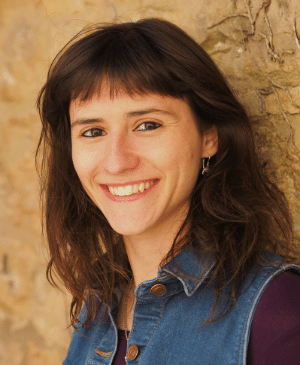 Luutsche Ozinga
Events manager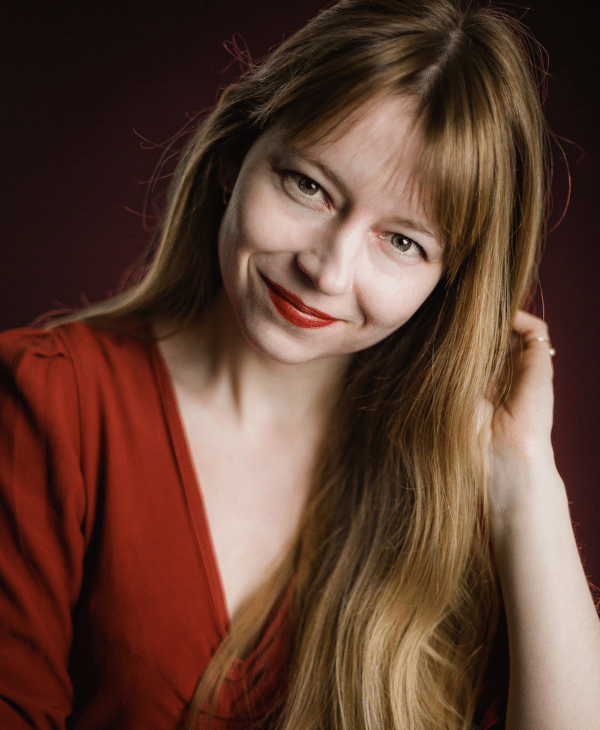 Fija Callaghan
Community manager and content editor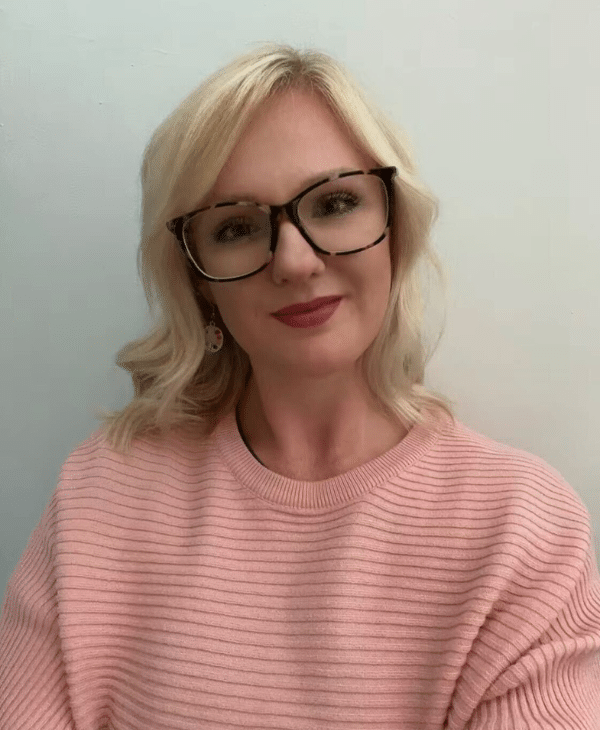 Louise Hare
Content editor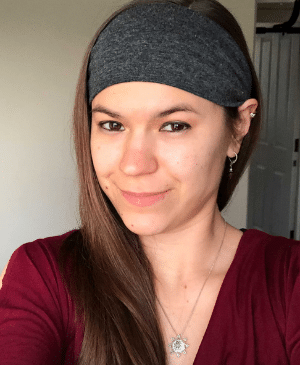 Kahina Necaise
Content editor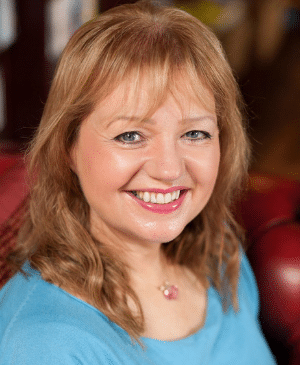 Barbara Henderson
Content editor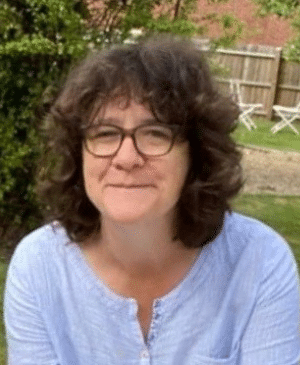 Pippa Brush Chappell
Content editor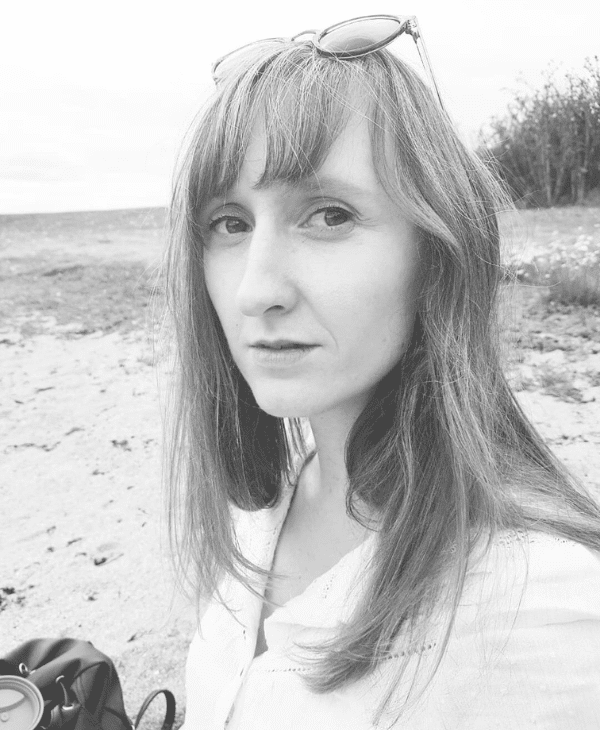 Rebecca Ferrier
Content editor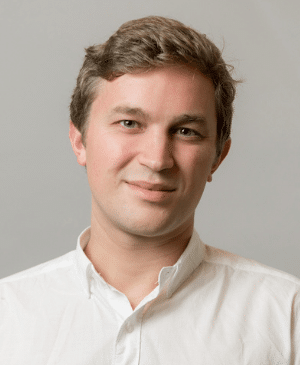 Edward Willis
Content editor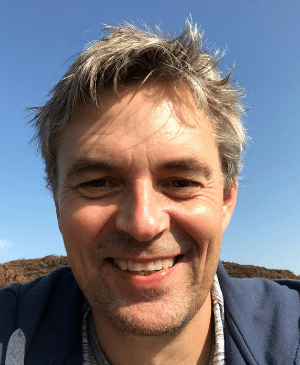 Craig Hillsley
Content editor

Eleanor Leese
Content editor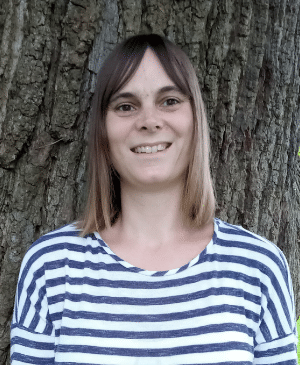 Naomi Munts
Copy-editor and proofreader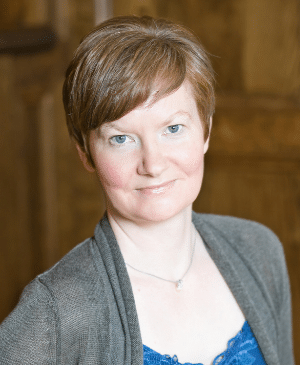 Sarah Dronfield
Copy-editor and proofreader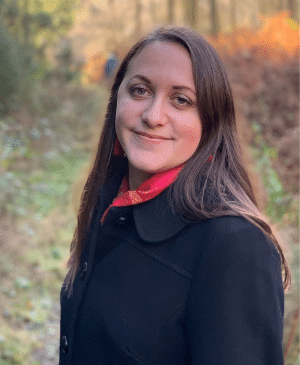 Cecily Blench
Copy-editor and proofreader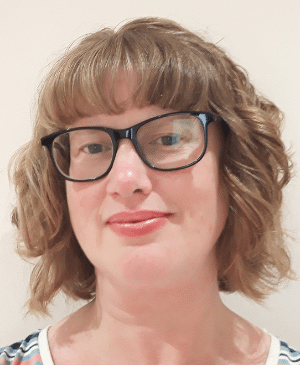 Rachael Mortimer
Copy-editor and proofreader

Jennifer Kay Davies
Copy-editor and proofreader
Interested in joining the team? Click the button below to see our current vacancies and find out how to apply.
Alliance of Independent Authors
We're pleased to be a trusted partner member of the Alliance of Independent Authors and to adhere to their code of standards. Their Watchdog Desk, which vets author services for their ethics and professionalism, has given The History Quill the highest possible rating of 'excellent'.
The History Quill is a trading name of Fictive Pursuits LTD, which is a limited company registered in England and Wales (company number: 12025890). Registered office address: International House, 64 Nile Street, London, N1 7SR, United Kingdom.