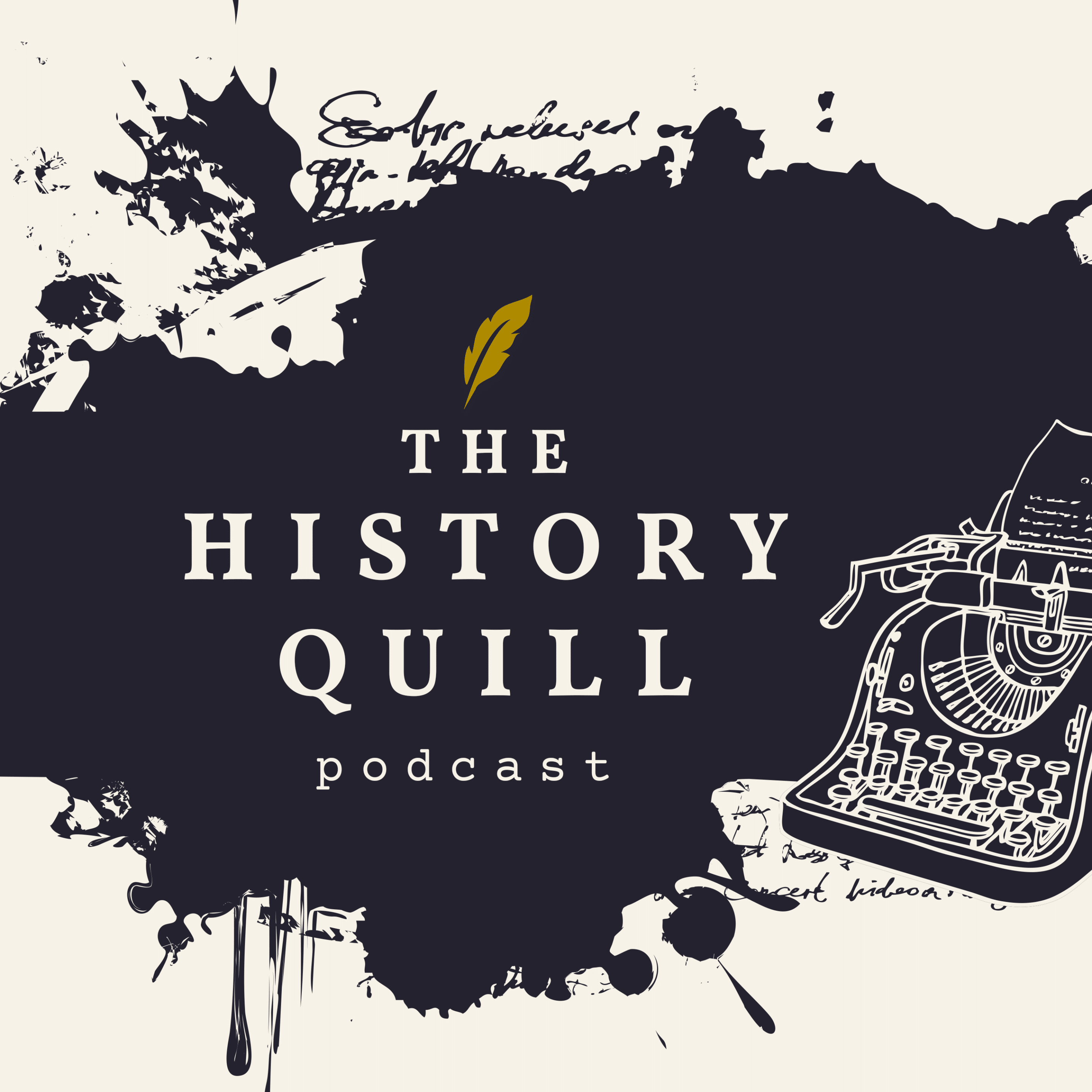 Welcome to The History Quill Podcast!
The History Quill Podcast is all about writing and publishing historical fiction.
Brought to you by The History Quill and hosted by historical fiction authors Julia Kelly and Theodore Brun, each episode features a special guest sharing their insights and experiences. Some are bestselling historical fiction authors, others are aspiring writers sharing their journey so far, and others are industry insiders and experts.
We cover writing craft, research, traditional publishing, self-publishing, book marketing, and more – all through the unique lens of the historical fiction genre. Join us!

Episode 6 Elevate your writing: the power of critique groups, with Syd Young22 August, 2023In this episode, hosts Theo and Julia are joined by Syd Young, an author, lawyer, and longstanding participant in The History Quill's group coaching...
Do you write historical fiction?
Join our email list via the button below for regular tips, resources, and promotions for historical fiction writers.