WELCOME TO THE HISTORY QUILL
If you're a historical fiction writer, you've come to the right place. Our mission is to provide everything you need to make your writing a success, including specialist historical fiction editing services, beta reading, coaching programmes, promotion services, and dedicated tips and resources.
Get started with one of our top resources…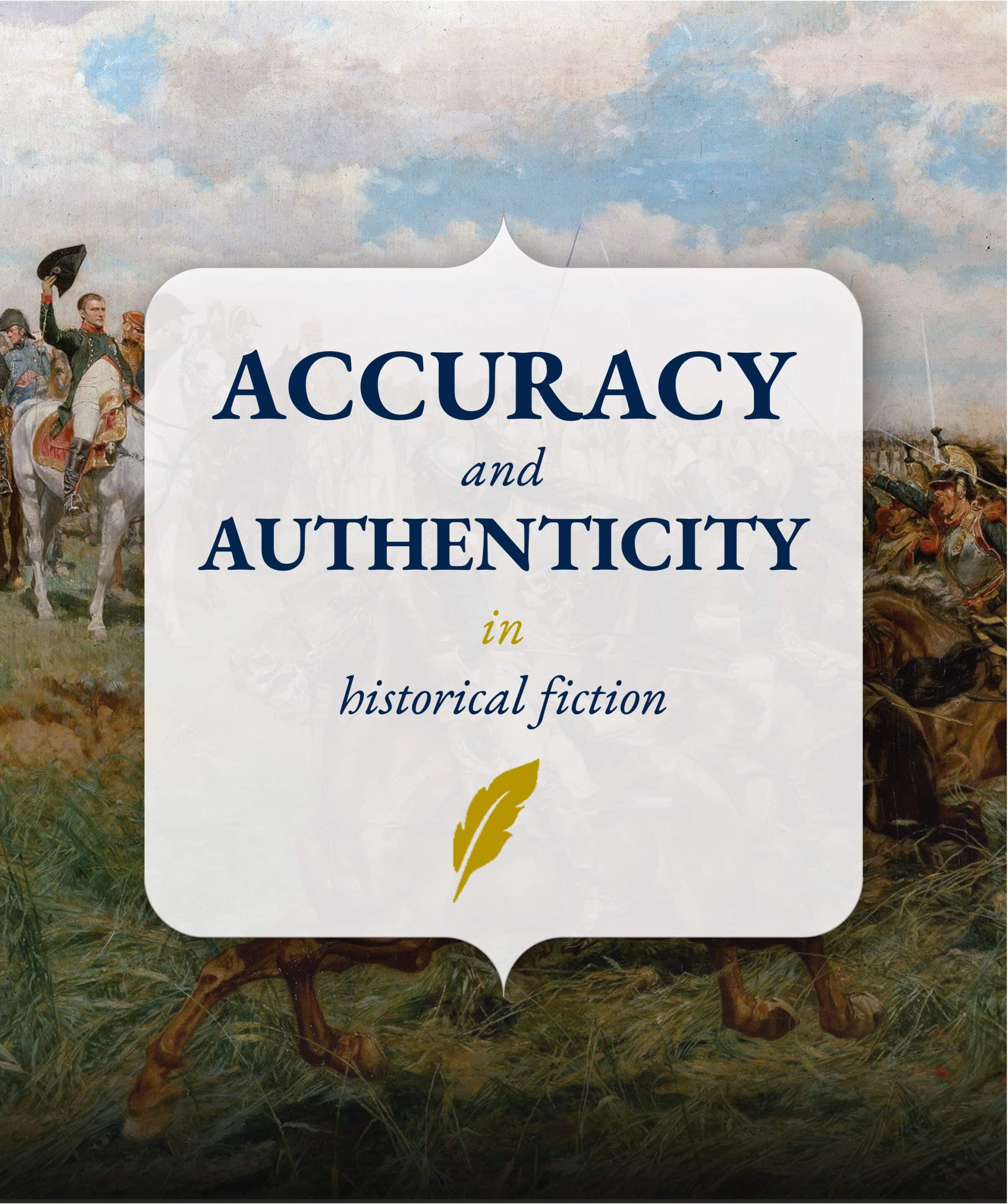 A guide to accuracy and authenticity in historical fiction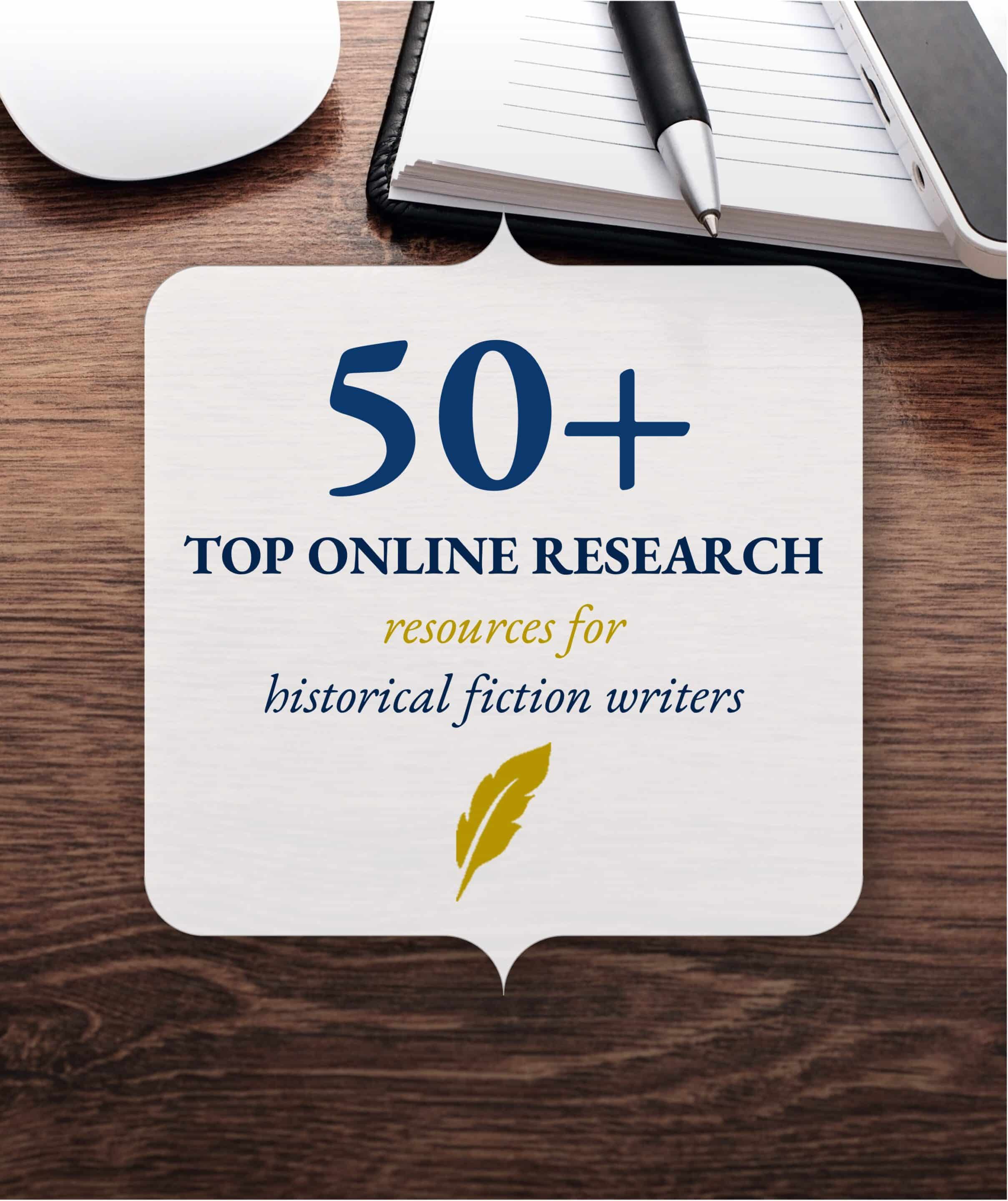 50+ top online research resources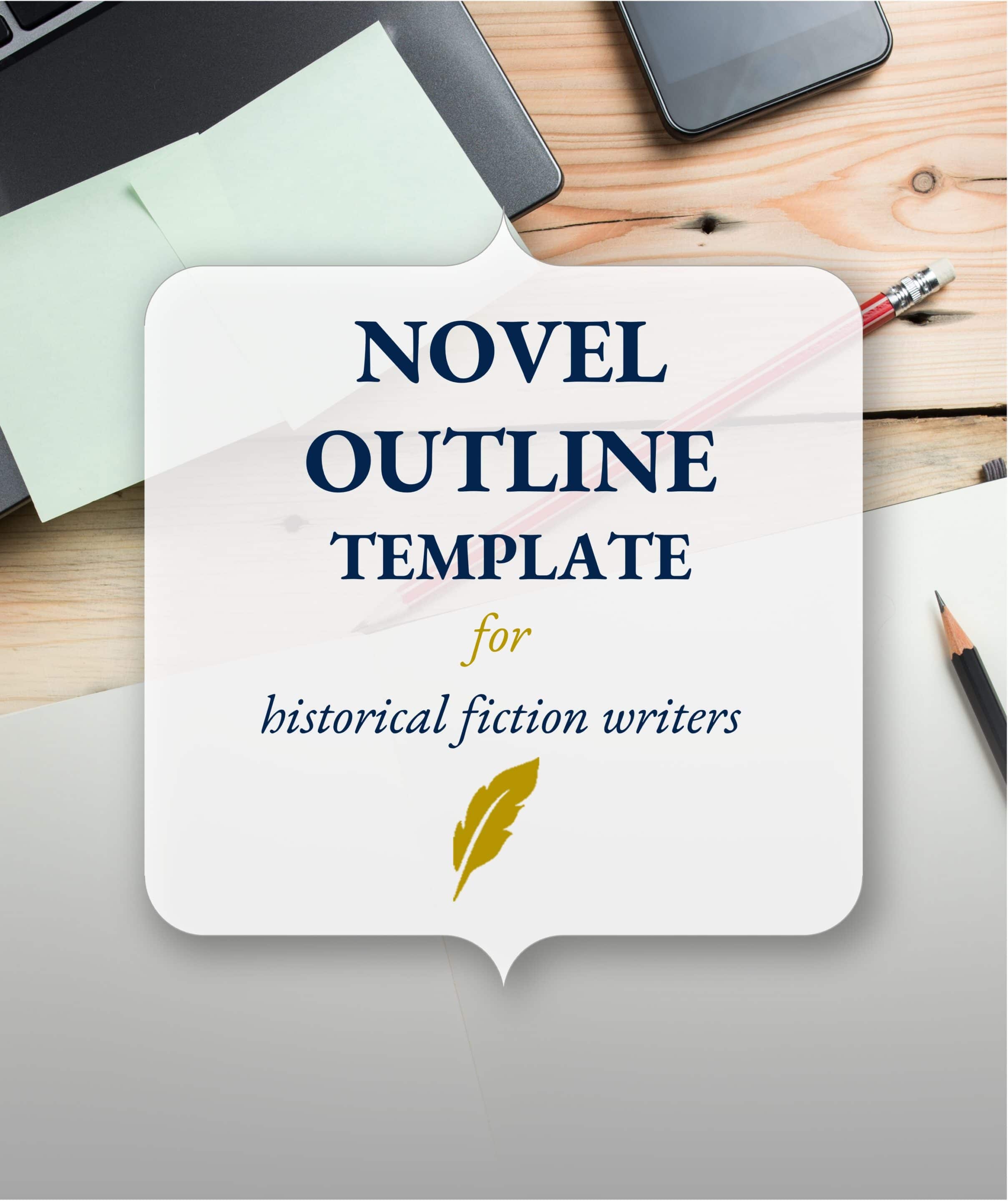 Novel outline template for historical fiction writers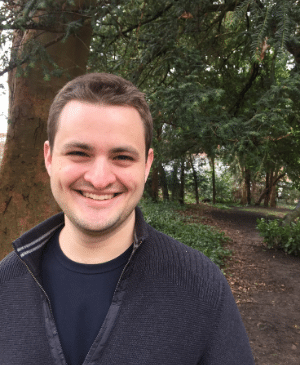 Historical fiction is a genre like no other, full of its own particular idiosyncrasies, challenges, and opportunities. Delving into the past can sometimes feel a little daunting, and that's why historical fiction writers deserve specialist support from editors who know their genre inside out.
Our team combines a commitment to excellence in story craft with a deep-rooted passion for history and historical fiction. Our mission is to provide you with expert support at every stage of your writing journey, including blogs and resources to help you get your novel started, specialist historical fiction editing services, coaching programmes, and beta reader and ARC services. Whether you're an experienced historical fiction writer or just getting started, welcome!
Our membership is designed to help you succeed in your historical fiction writing journey. With in-depth masterclasses every month, access to our online community, exclusive blog content, and discounts on many of our services, our membership will help you to build your knowledge, find your people, and achieve your writing goals. Whether you're just starting on your journey, already published, or somewhere in between, The History Quill membership is here to serve as your essential guide and companion in all things historical fiction.
Specialist historical fiction editing
If you're searching for a historical fiction editor, look no further. Our editing services are designed exclusively for historical fiction writers. We combine in-depth knowledge of story craft and language with specialist knowledge of history and the historical fiction genre. Whether you're after content editing or copy-editing and proofreading, we're here to help.
CONTENT EDITING
Content editing – also known as developmental editing – focuses on the big-picture issues in a manuscript, including plot, structure, setting, characterisation, historical authenticity, and overall writing quality. It should be your first step in the editing process, showing you what's working in your story and what isn't. As well as identifying any problems in your manuscript, we offer detailed recommendations on how to fix them.
COPY-EDITING & PROOFREADING
Copy-editing and proofreading are vital for refining your manuscript once all the big-picture issues are settled. They focus on the micro-level elements of your writing, such as grammar, punctuation, syntax, formatting, and catching typos. Copy-editing also involves checking your story for consistency and logic. Together, they're vital for ensuring your story is as professional and polished as it can possibly be.
"The structural report I received from The History Quill was constructive, illuminating, insightful, and thought-provoking on the areas that needed development. The analysis of individual chapters was particularly useful, raising important issues, from minor to major, that needed attention. Overall, the report's conclusions and recommendations were instrumental in producing a much-improved final draft."
Looking for detailed, honest feedback on your manuscript from your target audience? Our beta reader service, which pairs you with a team of real historical fiction readers, could be just what you need.
BETA READER SERVICE
Our beta reader service gives you the opportunity to share your manuscript with a team of hand-picked beta readers, who will then provide detailed feedback that will help make your story as strong as it can possibly be. Our beta readers fill an important gap in the writing and editing process, providing the kind of feedback that only true fans of the historical fiction genre could give.
"It was refreshing to get critical feedback from readers who didn't already know me and had no desire to flatter. The feedback I received was detailed, honest, and very insightful. I appreciate that The History Quill carefully vets the beta readers and ensures they are a good fit for your story, which meant the feedback was good quality and I could trust that my book was in safe hands."
Our coaching programmes are designed to support historical fiction writers by giving them a structured path towards completing their novels. We currently run two programmes:
GET STARTED IN HISTORICAL FICTION
Our Get started in historical fiction workshop series is a programme of online workshops designed to help you start writing historical fiction with one-to-one support and feedback from an expert tutor. There are three workshops in total, each covering a different aspect of getting started in historical fiction and each lasting six weeks. You can pick and choose which workshops you want to take, or you can take all three!
WORK-IN-PROGRESS GROUP COACHING
Work-in-progress group coaching for historical fiction writers is a six month online group coaching programme combining expert tutor critiques and guidance with feedback and support from a small group of fellow historical fiction writers. The programme accommodates a range of experience, from writers who are just starting on their first novel to those who have already been published.
"Whether you are an experienced writer or, like me, a novice aspiring to write their first work of historical fiction, The History Quill's group coaching programme is an ideal and stimulating partner on your journey. The masterclasses provide additional inspiration when you need it most, and the camaraderie and input of the critique group, along with the insightful professional tutor reviews, have been instrumental in my development as a writer."
Susan Stockton
We offer two services to help you promote your books: our ARC service and our giveaway service. See below for more details on each.
ARC SERVICE
Our ARC (advance reader copy) service gives you the opportunity to share your historical fiction book with our ARC readers prior to publication. We will then invite them to review your book on Amazon once it has been published. This enables you to generate early reviews for your book, which will help give you momentum and boost sales during the critical first few months and beyond.
GIVEAWAY SERVICE
Our giveaway service enables you to grow your email list by participating in themed book giveaways in the form of prize draws. We promote each giveaway to our list of historical fiction readers and via targeted online advertising. When readers sign up to enter a giveaway, they have the option of joining the email lists of participating authors, giving you hundreds of new email subscribers to market your books to, all in your target audience.
If you would like to get in touch, email us at enquiries@thehistoryquill.com. Tell us a little about yourself and your story, as well as what kind of help you're looking for.