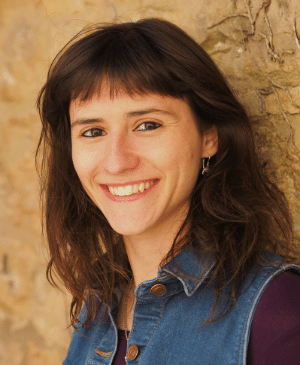 Luutsche is The History Quill's events manager. Born in the Netherlands, she now holds dual Dutch and British citizenship. She has a dual honours degree from The University of Sheffield in Music and Sociology, specialising in musical theatre. Her final dissertation was about gender and race politics in the musical The King and I.
Having discovered a love of literature at a very young age, she could be found reading Dickens at the age of six and kept a tally of how many times she had read each Harry Potter book – the record is 74 times for the third one! She grew up to love getting to time travel using stories set in different historical periods. This love of stories expanded into a passion for creative writing. In her teenage years, Luutsche could always be found scribbling story ideas into notebooks and constructing plots. Her playwriting has been showcased in productions such as a modern musical version of Romeo & Juliet (set with the backdrop of Sheffield University vs. Sheffield Hallam during Varsity) and Once Lost, a musical about living with dementia.
To make a living, Luutsche is a freelance events manager/project manager – designing, organising, running, and hosting different types of events (both live and virtual) for numerous companies (including her own!) She is thrilled to work for The History Quill, combining her love of literature and creative writing with her love of events. She lives in Cambridgeshire with her partner and large dog.
If Luutsche were stranded on a desert island, the two historical novels she would want with her are The Book Thief by Markus Zusak (WWII is her favourite time period to read about, and it's an ingenious idea to have Death as the narrator) and The Shadow of the Wind by Carlos Ruiz Zafón (she couldn't put it down once she'd started it).