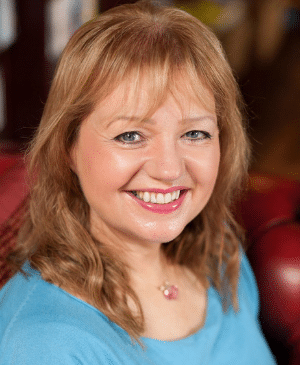 Barbara is a content editor, creative writing teacher, and former BBC journalist. She holds a PhD in creative writing and is programme leader for creative writing at the Open College of the Arts. She lives in Berwick upon Tweed, England.
Barbara is the author of five commercially-published novels: two for adults, one for teens/YA, and two for children. Her historical time-slip novel The Serpent House was shortlisted for a Times/Chicken House award. Her current work-in-progress is set in the late seventeenth century, around the first performance of Purcell's Dido and Aeneas.
If Barbara were stranded on a desert island, the two historical novels she would want with her are Hilary Mantel's Bring Up the Bodies and Maggie O'Farrell's Hamnet, for their beautiful description and insightful characterisation (and their many layers).
Historical fiction subgenre specialisms
Biographical
Crime/mystery/thriller
Children's
Drama
Fantasy/alternate history
Literary
Women's
Young adult
Historical period specialisms
Medieval (500–1450)
Early modern (1450–1800)
Late modern (1800–1945)
Contemporary (1945–)
"I was delighted with the structural report I received from Barbara. Her feedback was insightful and encouraging, with clear, concrete suggestions that left me excited to tackle my revisions. Barbara's knowledge and passion for historical fiction were evident from the quality of the report, and I wouldn't hesitate in recommending her to other historical fiction writers."