The History Quill offers a variety of events for historical fiction writers, helping you to hone your craft, benefit from expert guidance, and meet other writers. Our current events programme includes masterclasses and workshops. See below for the full details.
Our masterclasses are all led by experts in their field, including bestselling historical fiction authors, historians, and others with specialist knowledge and experience. Masterclasses take place live and online via Zoom, and each one typically lasts three hours: a two hour talk led by the expert, including plenty of time for questions and answers, followed by an hour-long optional writing burst or interactive segment where you can start to put what you've learned into practice.
WRITING HISTORICAL ACTION SCENES
–
16 June

Two hour talk and Q&A, followed by one hour optional writing burst

Led by bestselling historical fiction author Matthew Harffy

Our workshops typically last a full day and include one-to-one sessions and group activities. Led by experts in their field, they focus in on a particular topic and enable each participant to get detailed one-to-one feedback. They take place live and online via Zoom.
LITERARY AGENT WORKSHOP
–
12 June

One-to-one session and query critique, plus group workshops on how to get published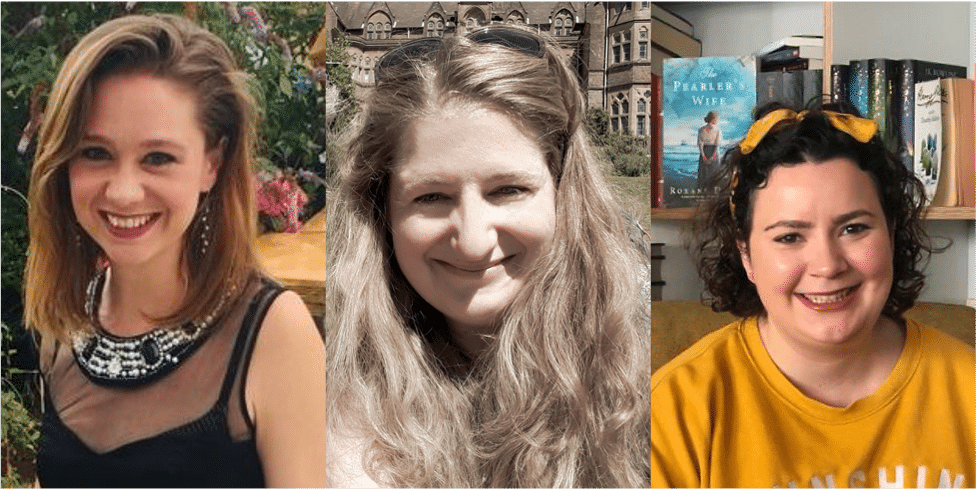 Led by literary agents Julie Crisp, Felicity Trew, and Hattie Grünewald