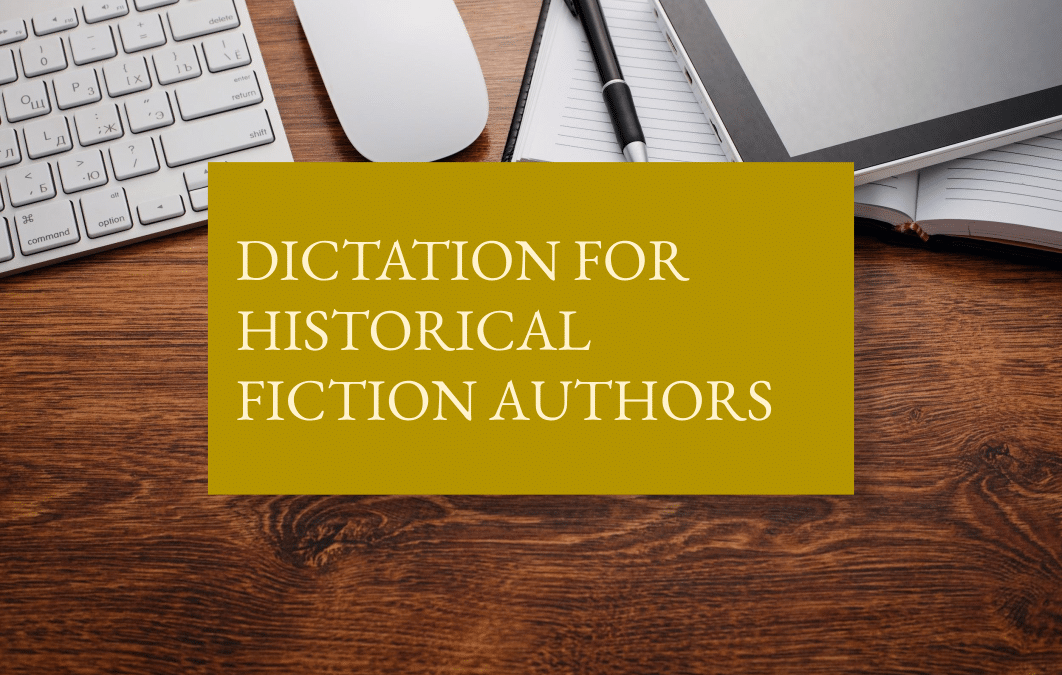 You just might have an invaluable writing tool in your pocket or sitting on your desk right now. A smartphone. It's a modern gadget with a key function that can have a fantastic impact on your life as a historical fiction author. It has on mine. From note-taking to...
Do you write historical fiction?
Join our email list for regular writing tips, resources, and promotions.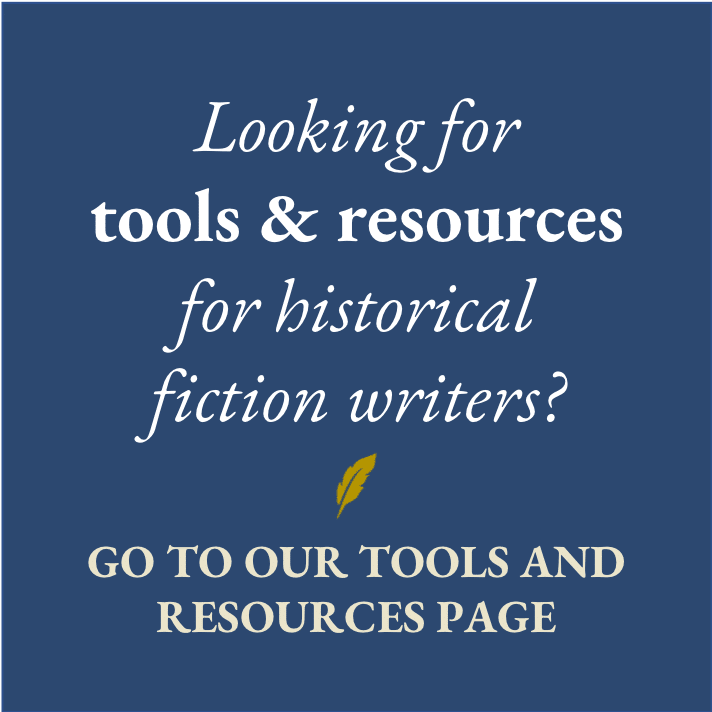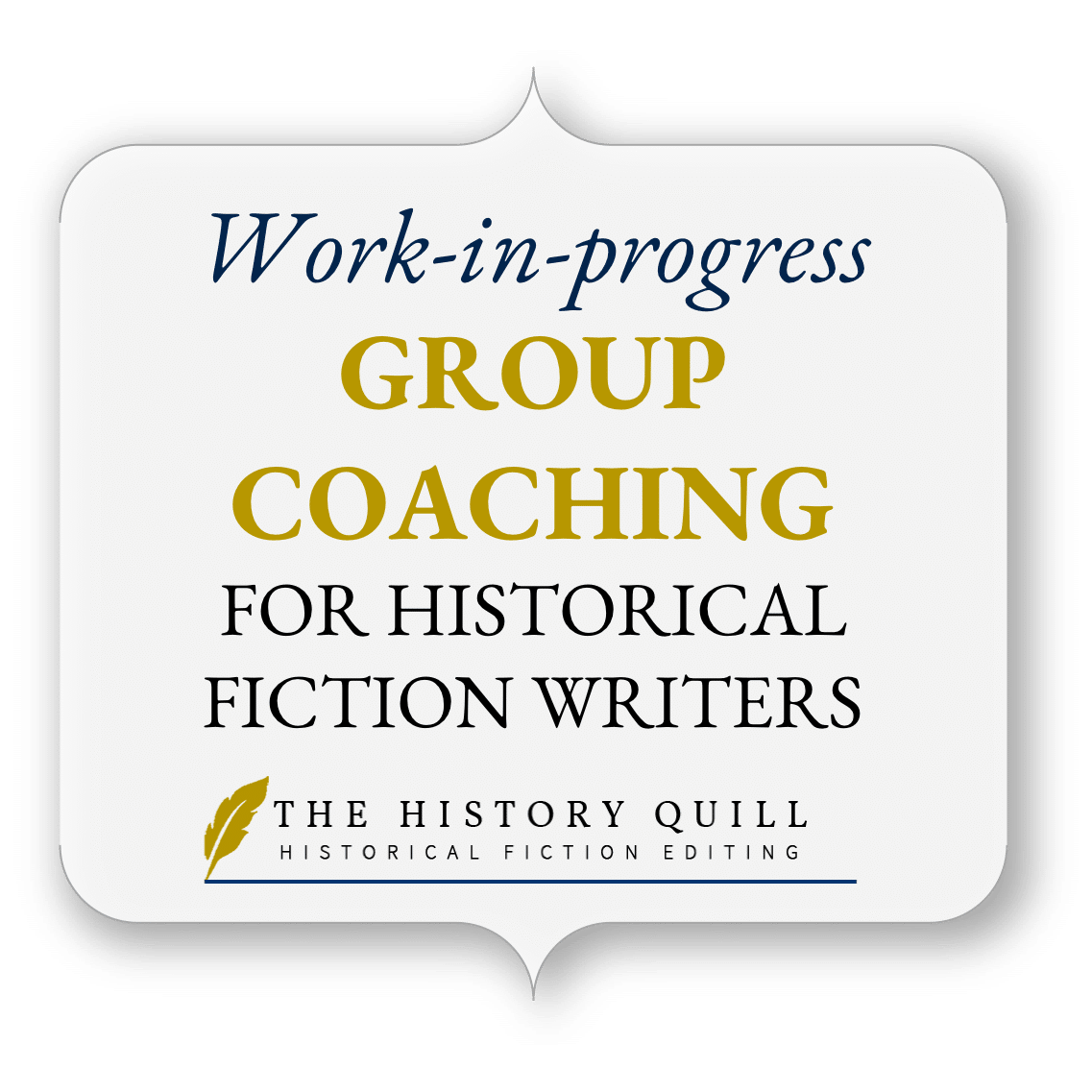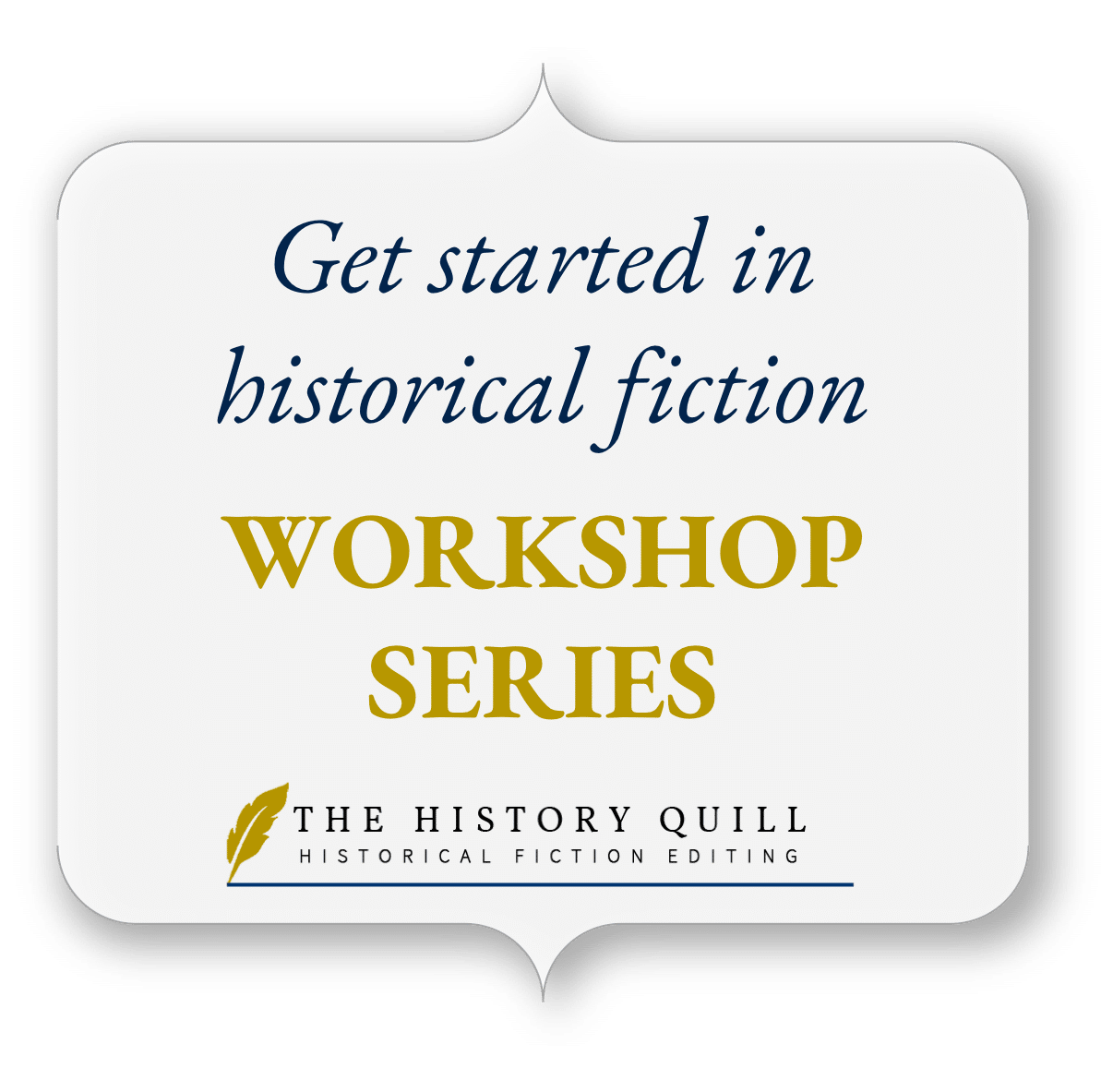 Beta reader service
Get feedback on your novel from real historical fiction readers.
ARC service
Use our ARC service to help generate reviews for your book.