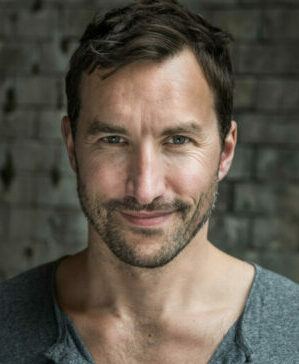 Theodore Brun is the bestselling author of The Wanderer Chronicles – a historical fiction series opening in early 8th century Scandinavia which follows a Norse warrior in exile on his adventures through the kingdoms and empires of the age. The first three volumes are published by Atlantic Books, with the fourth due for release in early 2022.
Theodore has also written the opening volume of a children's fantasy series based on Norse Mythology and is working on his first screenplay. He lives in London with his wife, Natasha, and their three girls.
If Theodore were stranded on a desert island, the two historical novels he would want with him are Charles Dickens' A Tale of Two Cities and Umberto Eco's The Name of the Rose. The first for Dickens' characterisations and the novel's matchless ending; the second for its mystery and deep learning.
Historical fiction subgenre specialisms
Action/adventure
Children's
Fantasy
Alternate history
Historical period specialisms
Medieval (500–1450)
Late modern (1800–1945)