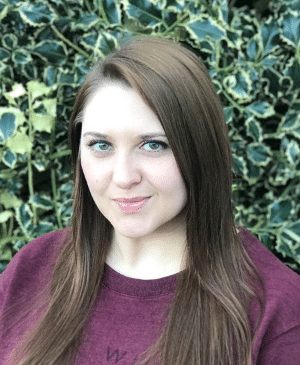 Rachel is The History Quill's executive editor. She is our lead content editor and manages our editing and group coaching operations, as well as our content and resources. She lives in Essex, UK.
Rachel has a degree in English literature and creative writing. She reads widely within the historical fiction genre and is passionate about supporting writers of all subgenres, backgrounds, and experience levels. In particular, she has a penchant for gothic fiction, dual-timeline stories that blend past and present, and fiction that explores women's lives during the 19th and 20th centuries.
If Rachel were stranded on a desert island, the two historical novels she would want with her are The Little Stranger by Sarah Waters and The Shadow of the Wind by Carlos Ruiz Zafón.
Historical fiction subgenre specialisms
Crime/mystery/thriller
Drama
Fantasy/alternate history
Horror
Literary
Romance
Women's
Historical period specialisms
Early modern (1450–1800)
Late modern (1800–1945)
Contemporary (1945–)
"It has been so much more than a pleasure to work with Rachel on my novel. She made the whole process painless and exceeded all expectations. I couldn't be more sure that she is the editor to help me bring my ideas to life. She knows exactly what I am trying to accomplish, and I am very excited to see my novel's progression as a result of her thoughtful advice and suggestions."