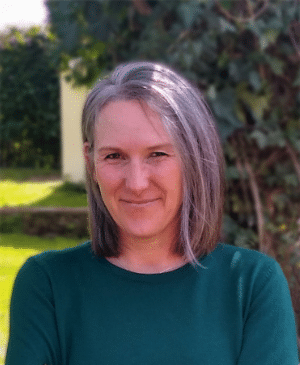 Jenny has been working as a copy-editor and proofreader for over 25 years. A graduate of the University of Leeds, where she studied English and Chinese, her work has taken her all over the world, including Hong Kong, Brunei, and Cyprus. She now lives in Herefordshire, England.
Fiction editing has always been her passion, with a special interest in historical fiction, and she now works exclusively in this field. She has completed courses in general editing and fiction editing through the Chartered Institute of Editing and Proofreading and is a professional member of the CIEP.
Jenny's favourite books are creepy, spooky, or stomach-churny: Gothic mysteries, murder, the supernatural, psychological thrillers, and anything set during the Black Death.
If Jenny were stranded on a desert island, the two historical novels she would want with her are Alias Grace by Margaret Atwood – hauntings, murder and spiritualism (perfect) – and Affinity by Sarah Waters, also about spiritualism, hauntings, and a Victorian women's prison.
"Jenny did a brilliant job of copy-editing my novel in a way that fitted seamlessly with, and refined, my own voice. She is meticulous and reliable – a true professional. Her style guide was clear and thorough, and I wouldn't hesitate in recommending her to other writers who want to polish their work to a high standard."