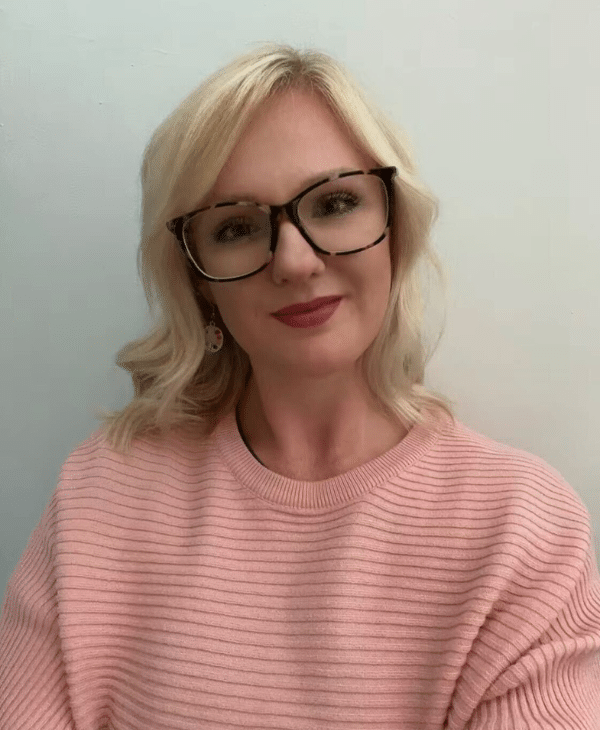 Amy manages our beta and ARC services and is helping to manage and develop our sister site for readers, The Niche Reader. 
With a history of running corporate events, upscale weddings, and projects within the construction industry, she has finally come full circle to rediscover her first love; writing fiction.
When not working on projects for The Niche Reader, Amy spends her time lost in a book, exploring the parks of Milton Keynes with her gorgeous Staffy, Millie, painting her latest "masterpiece", or working on whichever WIP has caught her attention that week. As a writer of fantasy, her head is usually in a fantastical world, buzzing with romance scenes, magical war scenarios, plot twists and character development arcs. 
If Amy were stranded on a desert island, the two historical novels she would want with her are Mistress of Rome by Kate Quinn (Ancient Rome is one of her favourite time periods to read about) and Gypsy by Lesley Pearce (it's tricky to choose a Lesley Pearse book as they're all so captivating and moving, but Gypsy is nostalgic as it's the first one she discovered).